Vixen Spotlight
Want to be featured? Drop us a message!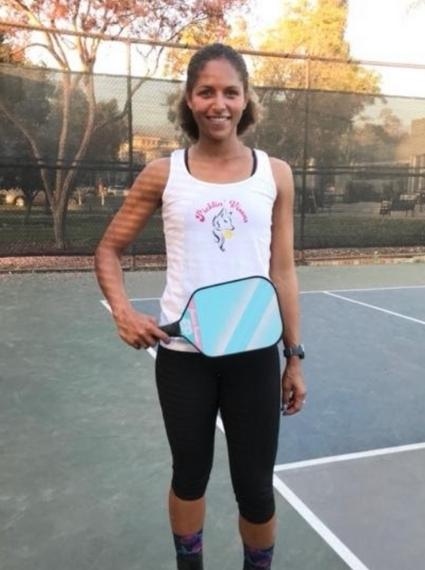 Meet #ProVixen, Jessie Irvine
This former tennis star from North Carolina has been tearing up the Pro Pickleball circuit since 2019, and is now ranked in the PPA Top 10 in both women's and mixed doubles. When not playing, she's often still on the court coaching both pickleball and high school tennis in Southern California.
Her biggest wins in 2021: ★ PPA Vegas Championships double gold medalist with partners Catherine Parenteau and Jay Devilliers ★ PPA Las Vegas Open gold medalist with AJ Koller ★ Tournament of Champions gold medalist with Catherine Parenteau 
Powered by AZEXO Shopify page builder