Check out our favorite teams and brands with whom we've built strong bonds
Find courts, tournaments, coaches, clinics, vacations and more, all in one spot! 
PickleConnect is pickleball's premier worldwide app, connecting players with the pickleball world. No more stumbling on the internet trying to find information about pickleball. PickleConnect has put it all together for you in one easy-to-use app, made by players for players. So, whether you're a recreation or tournament player, you'll love the PickleConnect app. We do! 

Play, Promote and Unite! 
Meet Maggie Cowan. She's "addicted to pickleball," and that's why she's making it her mission to "play and promote" the fastest-growing sport we all love, and using her infectious enthusiasm to "unite" players around the country and around the world! Go Maggie!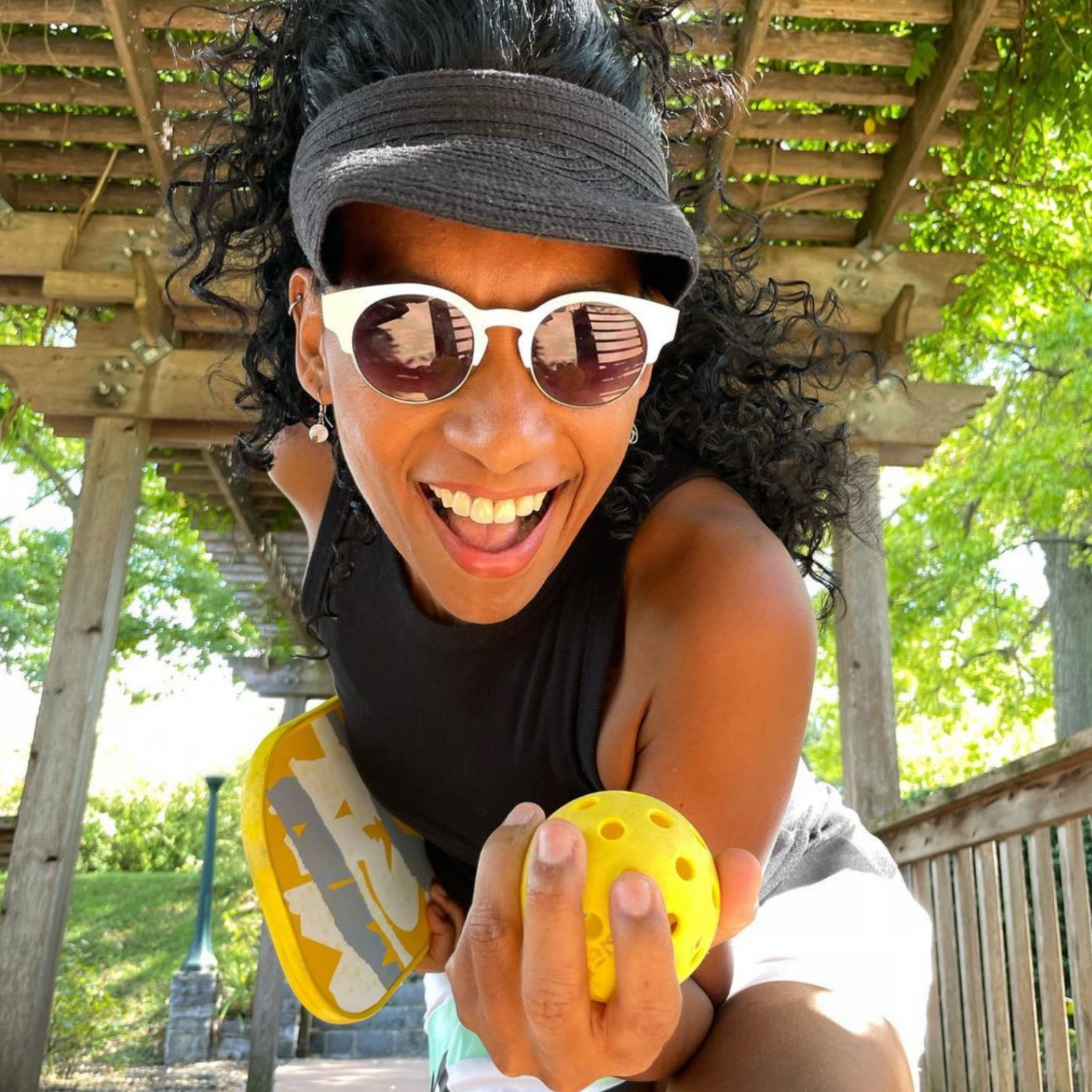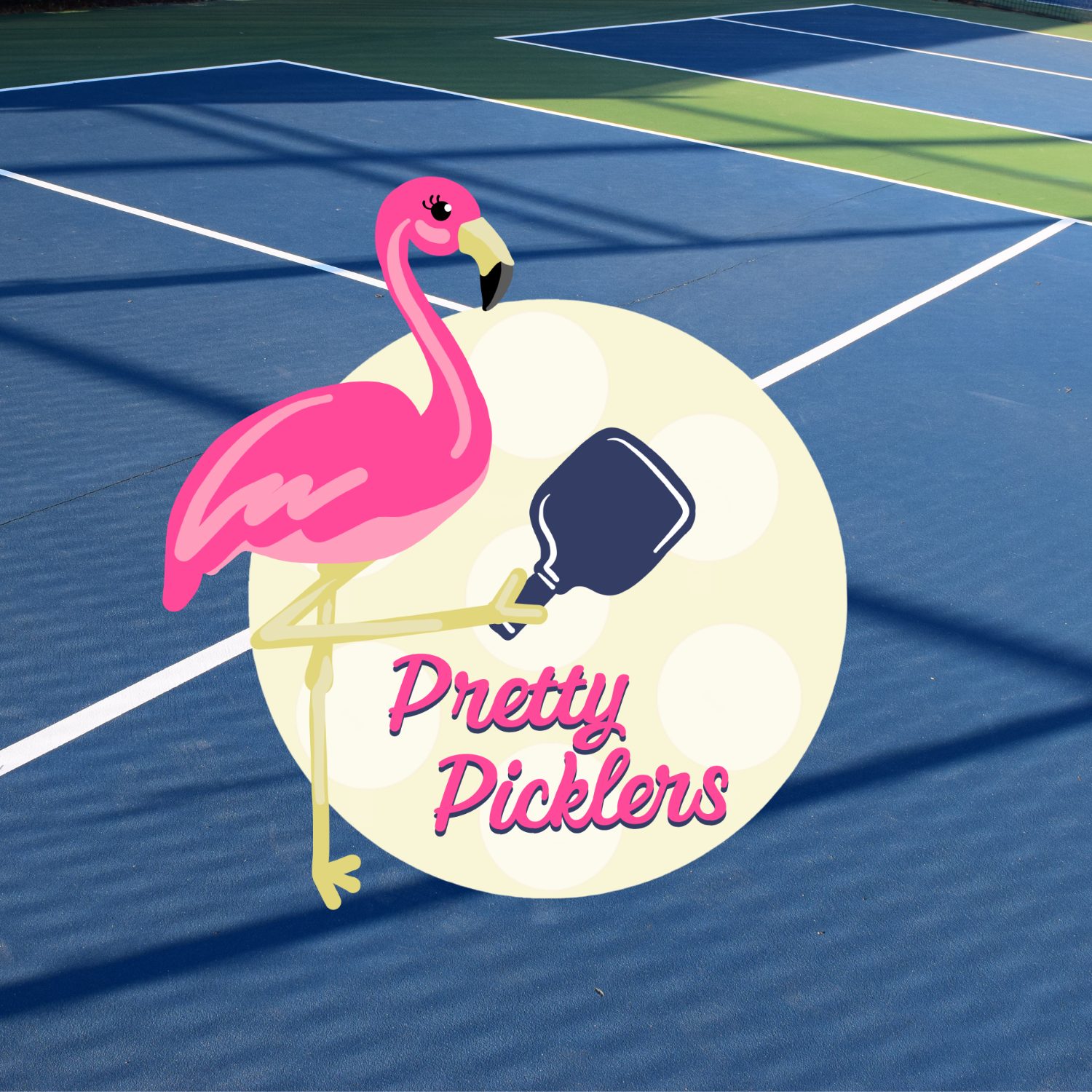 These East Coast divas are taking the pickleball world by storm! 
With their fast-growing membership, and sassy pink outfits, the Pretty Picklers, founded by Kerry Shannon, aim to promote the sport of pickleball in a fun an inclusive environment, while serving and growing their skills individually and as a team.The Pretty Picklers go beyond pickleball with their "We Serve" initiative, which provides charitable community outreach opportunities for their membership. 
Civile Pickleball Apparel
Don't let the name fool you. They may be civilized, but they're sassy, too!
Civile is Italian for civility, something that founder, Aubri Steele, (and so many of us) found lacking in our society over the past few years. So, while their tag line is: "Be Civil. Play Nicely," they also know how to have fun with their sassy T's touting phrases like, "Don't be a dink." And, "Send dink pics." We love their message and their style!